When to Splurge on a Kitchen Remodel
The Butler Home Improvement team is driven by our shared passion for creating the most beautiful interior and exterior spaces. From beginning to end, we ensure that your home improvement project incorporates your personal taste while complimenting the structure and style of your home or property.
Contact Us!
View All Posts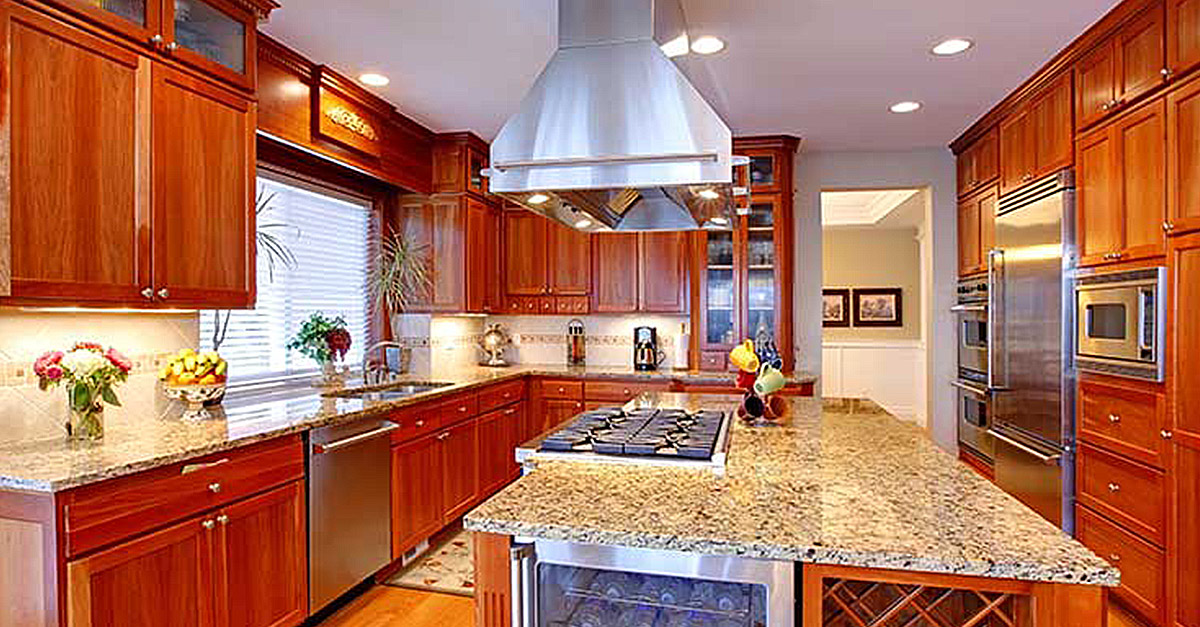 Kitchen Remodeling Do's and Don'ts
Kitchens are not only one of the most used rooms in a home; They also add tremendous value to a house or property, as you can increase the market price with a beautiful kitchen remodel. However, some homeowners go overboard when completing kitchen renovations. If you've got a tight budget, it's important to know where the best investment lies in your home. We're going to give you some tips on when it's a good idea to splurge on your kitchen remodel, and some times where you may prefer to keep the cash in your pocket.
Do's
New cabinets and hardware provide any kitchen with an instant face lift. It is important to note that these particular elements take up the most space in your kitchen. Regardless if your budget is $5,000 or $25,000, kitchen cabinets will account for a large portion of your budget. And rightfully so! Every cook from amateur to professional needs a place to store all of their equipment and dry goods. If you're thinking about skimping in this area, forget about it! Modern and fresh styles after kitchen remodeling account for higher yields when you decide to put it on the market.
You also shouldn't be conservative when it comes to drawer slides. While kitchen remodel cost can go overboard if you let it, full-extension, soft-close drawer slides will protect your investment. If you don't have the soft-close slides on your drawers now, you can likely see damage on the drawer's surfaces from shutting them roughly and pulling too hard. Include full-extension, soft-close drawer slides to preserve your new kitchen cabinets for years to come!
Don'ts
Curious to know some items you can leave behind to save a little extra dough? Stay away from appliances you don't really need, such as a wine fridge or in-island ice maker. While they are nice conveniences, they definitely don't add as much value as they do convenience. Other items to forget about are specialty kitchen sink faucets and fixtures for filling pots. While it is convenient, it won't add much value back into your property.
If you can afford to get all of the bells and whistles, why not! However, if you have to sacrifice in certain areas to complete the kitchen remodeling, it's best to choose something no one would miss. Protecting your investment and home value is so important to ensure that you will get the most of your dollar. If your kitchen has seen better days and you want to get it ready to sell, call Butler Home Improvement today to get a better idea of kitchen remodeling cost!